The 5th Business Excellence Symposium

EXIP 2020
London, 10 September 2020 "Our projects assure success for all clients and associated parties. Many factors differentiate us from others in providing knowledge and expertise, capabilities, dedicated staff, commitment to success, partnerships and worldwide clients"
Dr. Nasreddin Dhafr
Director of CERTEGLOBAL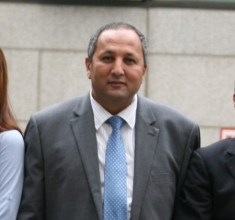 Consulting on strategy and change, business excellence, corporate governance, HRM, operations and performance, digital systems.
Training programmes on management, leadership, project management, HRM, IT, finance and accounting, and specialised courses.
Engineering and design, project services, HSEQ, procurement management, consulting, and specialised manpower.
Our specialised training programmes cover:
Management & leadership
Business excellence
Human resources management
Finance & accounting
Project management
Health, safety & environment
Information Technology
Specialised programmes 
Certified Corporate Governance Professional (C-CG)
This Certified Corporate Governance Professional programme focuses on providing participants with the knowledge and practical skills to implement and improve corporate governance in their organizations.
This certification is a formal endorsement and demonstrator of your competencies and capability of assessing and improving the corporate governance and developing governance documents for any organization in any sector.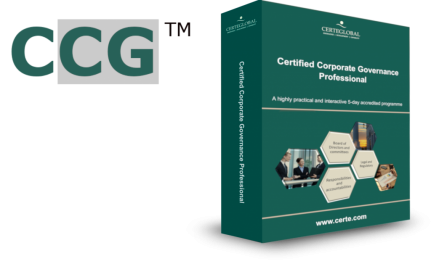 Contract management training last week in London
15 October 2019 – Last week we conducted our training programme 'Advanced Contract  Management' at our School of Managers in London for group of trainees from oil & gas sector. The course provided an opportunity for participants to explore and address specific contract management challenges, pitfalls, and issues.
For more information, visit: www.certe.com/training
UK trade mission to UAE, Bahrain, Qatar, and Oman
15 December 2015 – We have joined the UK's trade mission to UAE, Bahrain, Qatar, and Oman. During this trade mission we visited several universities, government and public sector organisations to explore potential collaboration opportunities. we also participated on the training exhibition at the British Embassy in Doha, Qatar
For more information, visit: www.certe.com/training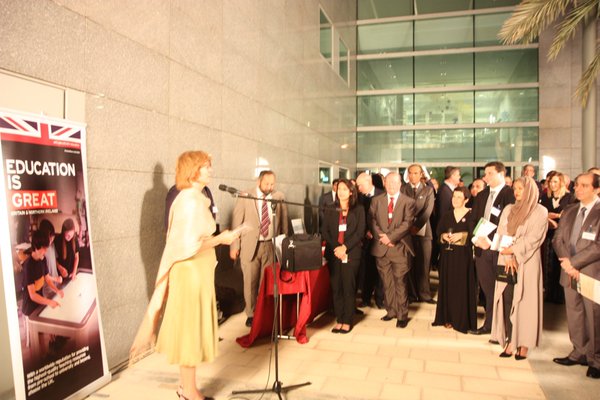 Introducing enterprise risk management framework, Brega Oil Co. Tripoli, Libya
15 April 2018
Dr. Nasreddin Dhafr, Director of CERTEGLOBAL gave a presentation this week to management board and department directors of Brega Oil Company at the company's headquarter in Tripoli, Libya.  During this presentation Dr. Dhafr introduced a best of breed process for managing and dealing with enterprise risks during political instability and unrest situations.
For more information, visit: www.certe.com/consulting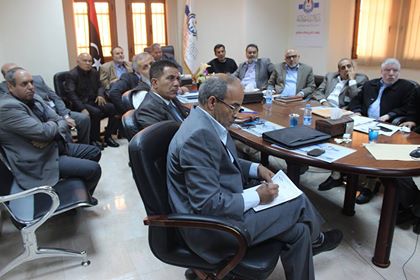 Crisis Management Lecture, Sultan Qaboos University, Oman
15 November 2016
Mr Graham Thompson, from CERTEGLOBAL, gave a lecture this week to senior management and academic staff of Sultan Qaboos University. During this lecture Mr Thompson introduced best practices in managing and dealing with risk situations.
For more information, visit: www.certe.com/training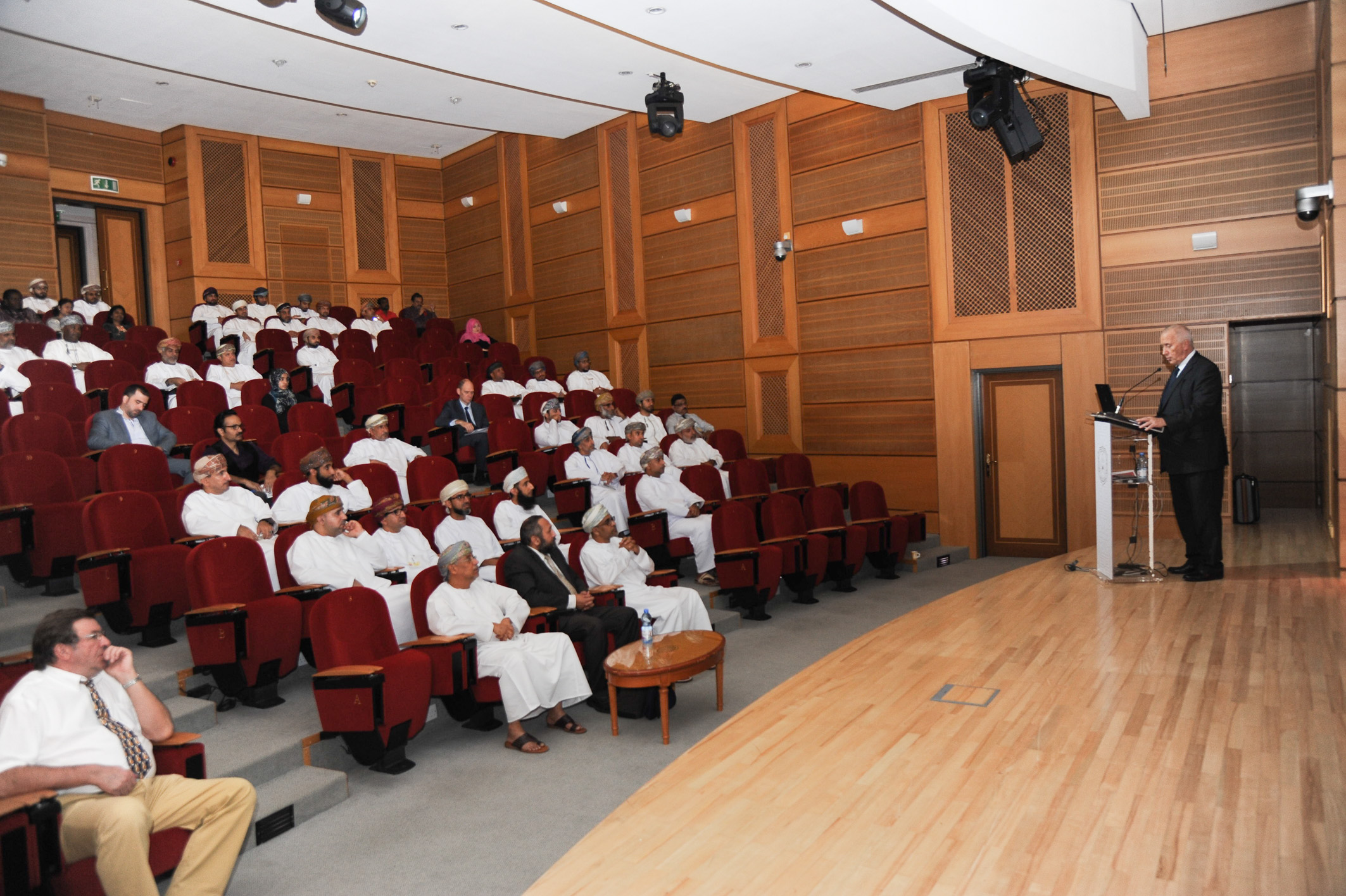 CERTEGLOBAL is a global consulting firm specialising in development and execution of corporate and business strategy, change and transformation, business excellence, corporate governance, HR management, performance measurement and key performance indicators (KPIs), enterprise technology and digital solutions. This range of services allows us to work closely with clients to provide ongoing support and to make sure that they they implement optimised and best practice solutions, realise their goals and achieve sustainable results.  Read More >>
Through our London's School of Managers, CERTEGLOBAL offers to clients a range of training courses that helps managers build their skills and gain real and lasting benefits. Our specialised areas of expertise are:
Leadership & management
Procurement & supplier management
Finance & accounting
Human resources management
Computer & information technology
Health, safety & environment
Specialised and technical courses. 
CERTEGLOBAL Engineering Services is a global provider of specialised services to companies in oil and gas and energy sectors. At CerteGlobal we provide a full spectrum of engineering and design, HSEQ, project services, specialised materials supply, technical consulting and advisory, and specialist manpower.
Combined with long engineering history and highly skilled and knowledgeable specialists, our approach helps our customers find safe, efficient, profitable solutions for their operations and projects, and deliver superior performance that meets needs of business stakeholders. 
With a headquarter in London, CerteGlobal has projects in North Sea, Europe, North Africa, Middle East and Asia and has maintained a market-leading position as a reliable service provider.  Read More >>
This event provides a forum for executives, specialists, policy-makers and consultants to dialogue about opportunities in organisational excellence programmes and possible solutions for the issues they face.
The Impact of Knowledge Management on Achieving Organizational Excellence
Written by: Dr. Nasreddin Dhafr 
Knowledge management is a systematic approach used by organizations to retrieve, store, create, and share knowledge. It is an essential capability for most organizations irrespective of their size or field of specialization.   Read More >>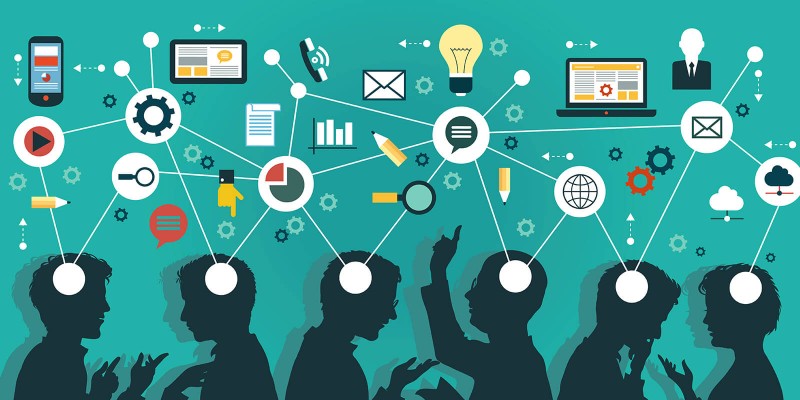 The Implementation Mission Framework: Roadmap for Success
Written By: Dr. Nasreddin Dhafr 
It is well known that many strategies fail in implementation due to common organizational obstacles and barriers. In Certeglobal Consulting, I developed the "Implementation Mission" framework as a strategic management tool to assist in and facilitate strategy formulation, implementation, and evaluation. Read More >>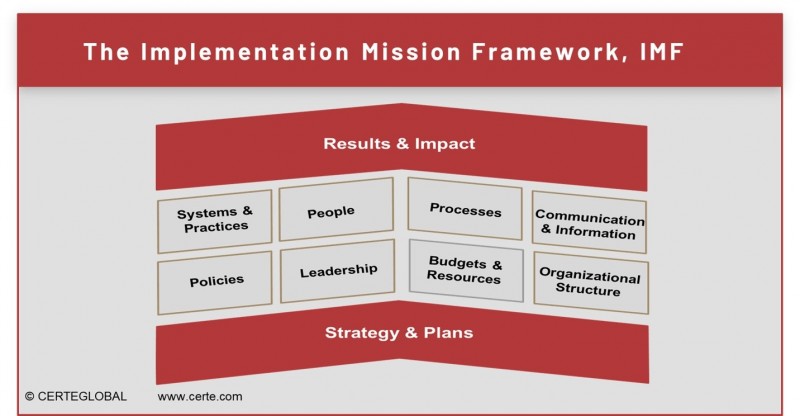 Monitoring Progress Towards Achieving Strategic Goals
Written By: Dr. Nasreddin Dhafr 
Evaluation of strategic results is the final phase of the strategy implementation process, (see, Implementation Mission framework1). The strategy document usually specifies who is responsible for evaluation and monitoring of results and making decisions based on these results. Read More >>
Innovation in Government Services
Written By: Dr. Nasreddin Dhafr 
Innovation is the process of improving, adapting or developing a product, system or service to deliver better results and create value for people (IDEO, 2011). In government, innovation requires managers to identify and act upon new ideas and ways of providing services to citizens while maximising limited resources in their institutions. Read More >>