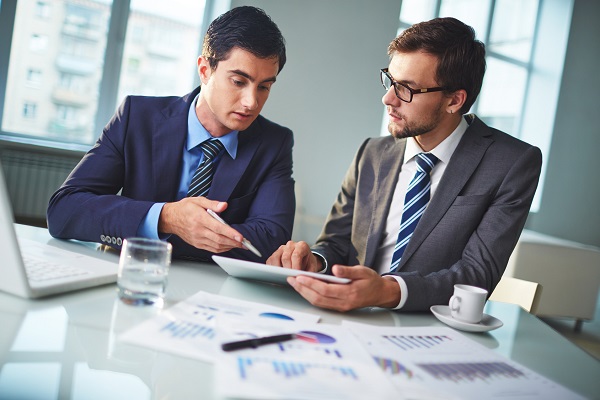 Strategy Development & Execution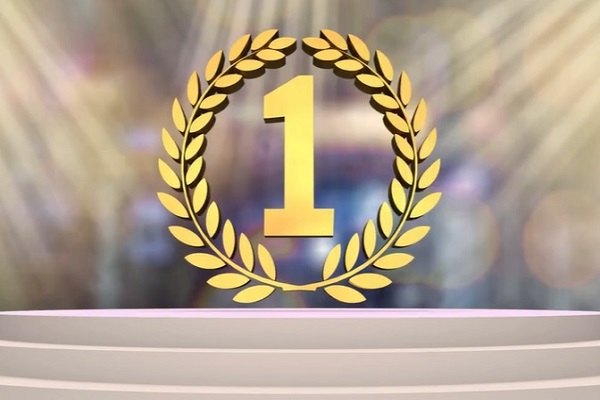 BUSINESS EXCELLENCE
Organizational Performance & KPIs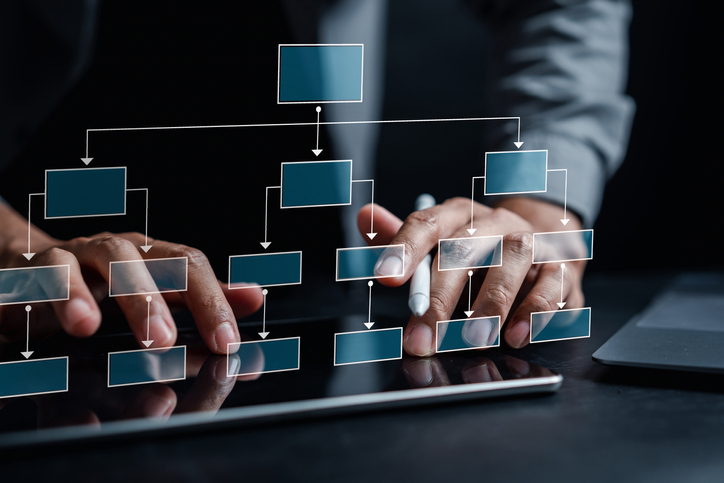 Organisational Design & Restructuring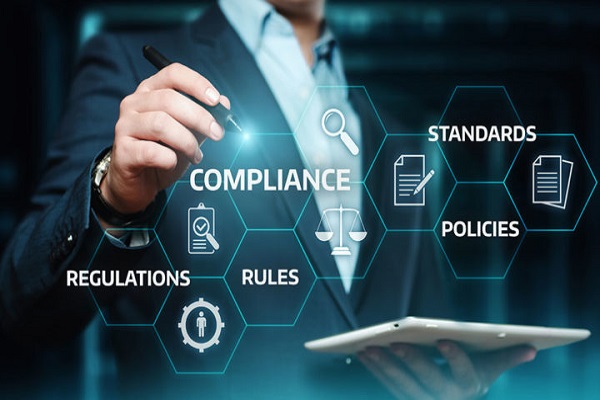 Corporate Governance
Project Support Services
Change Management for Business Excellence
At CERTEGLOBAL Consulting, we specialize in providing top-tier management consulting services in a range of areas. Our expert team is dedicated to helping organizations of all sizes achieve their goals and thrive in today's rapidly changing marketplace. 
Our consulting services cover a wide range of essential areas, including but not limited to:
Strategy Development & Execution
Business Excellence
Business Performance & KPIs
Organizational Design & Restructuring
Corporate Governance
Project Support Services
At CERTEGLOBAL Consulting, we are committed to providing exceptional service and delivering results that exceed our clients' expectations. Contact us today to learn more about how we can help your business achieve its full potential.
What clients say about us...
CERTEGLOBAL's consulting work was extremely valuable for NEDB. The method applied yielded a full picture of the NEDB's organisational culture, the driving and restraining forces within the organisation, individual and common values, and management consensus on the need for organisational change and performance improvement. The CERTEGLOBAL'S consultants were noticed for their patience and determination to complete the project. This was evident in their approach with some individuals at various management levels. The assessment, analysis, and recommendations provided to the NEDB and the work undertaken are a strong foundation for future NEDB change strategy.