Experience the Excellence We Deliver
Strategy and Business Excellence Consulting and Training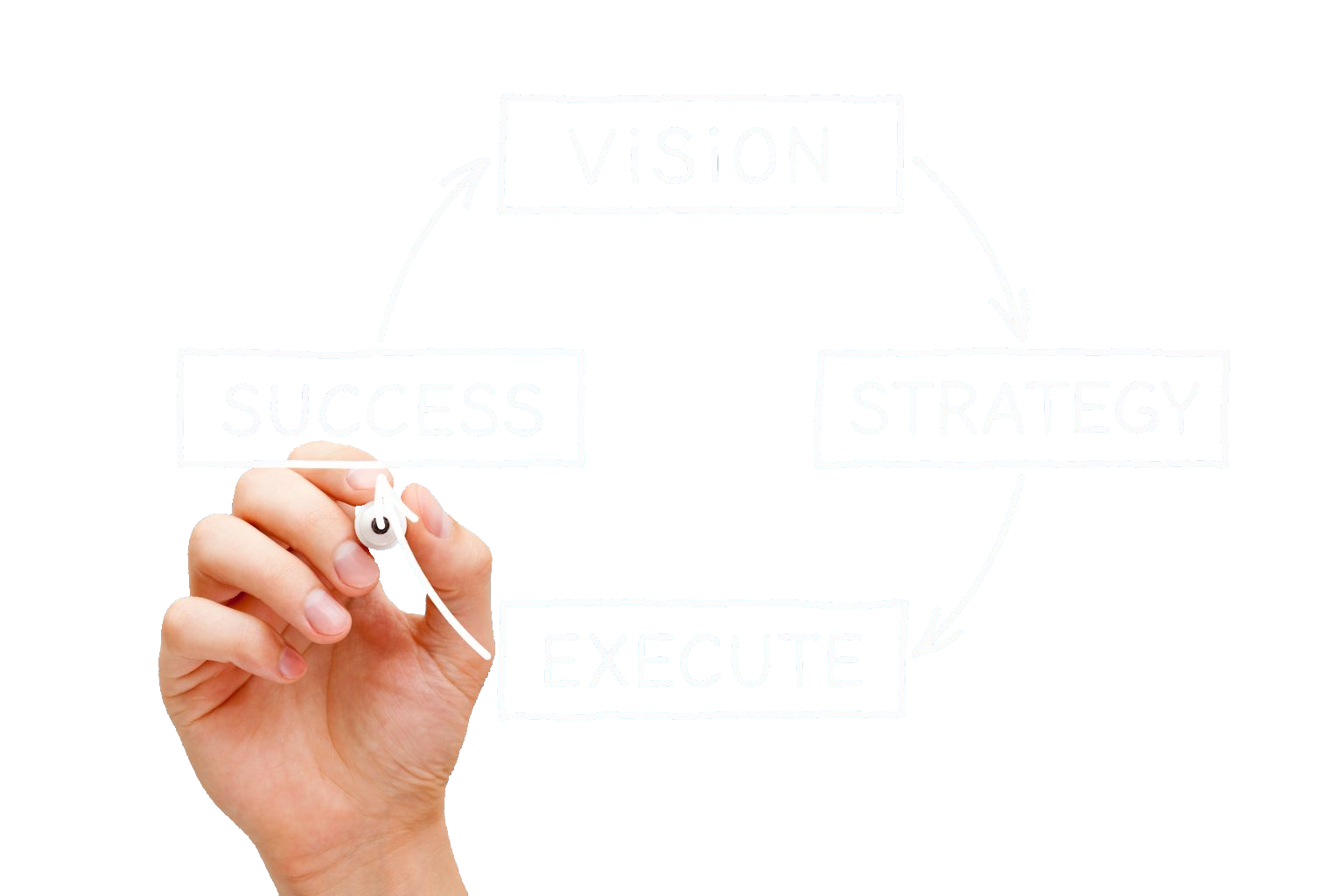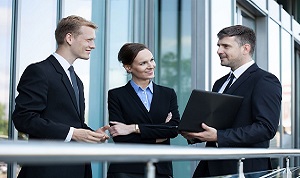 Consulting & Advisory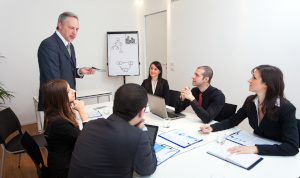 Training & Development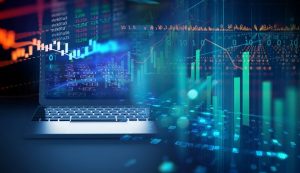 Digital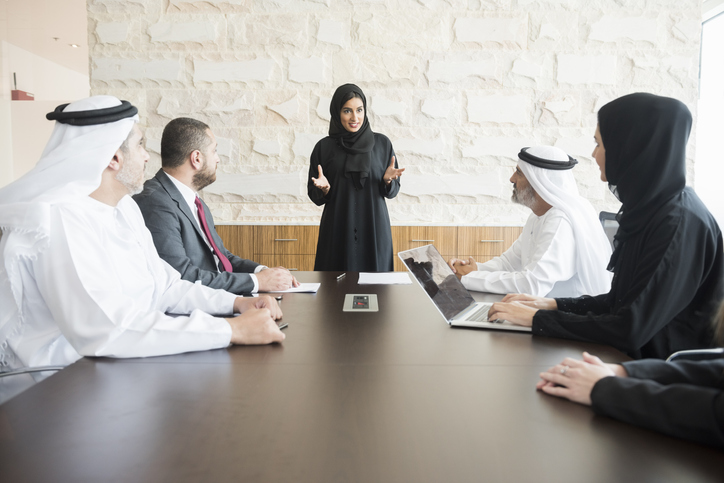 Our London School of Business Managers
Diverse training programs held multiple times yearly at our cutting-edge London center and other convenient venues.
Elevate your career with our certified training courses. Acquire expertise and reach your goals as a professional or practitioner.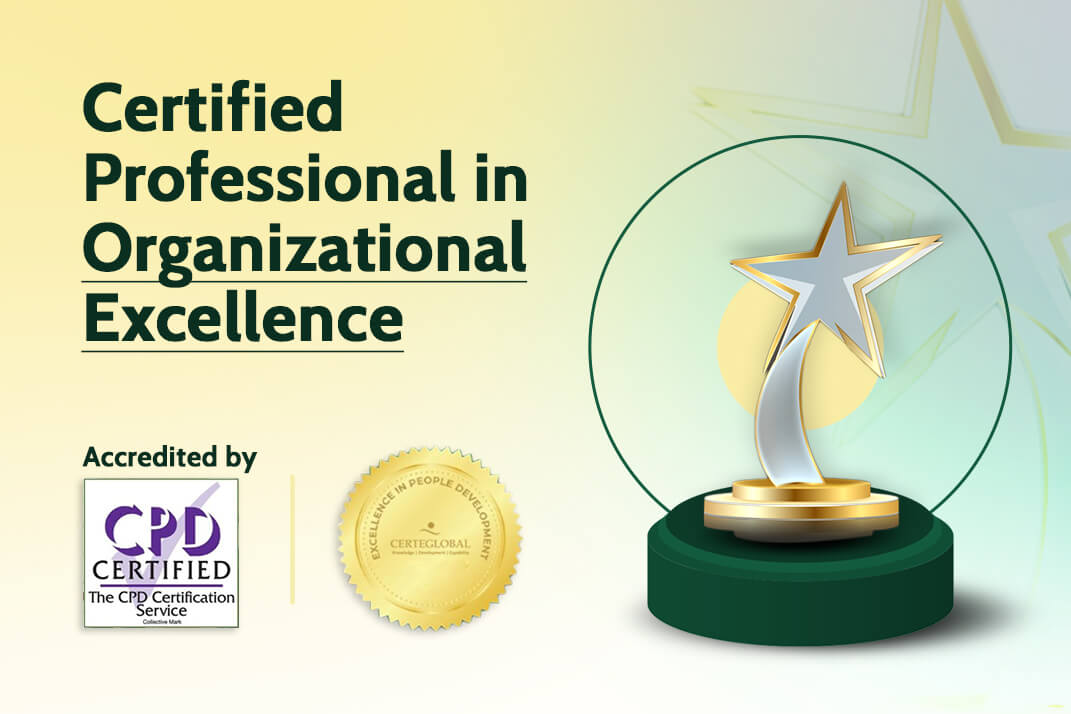 Certified Organizational Excellence Professional (C-EXP)
Develop and enhance your abilities to effectively contribute to organizations' pursuit of excellence and success.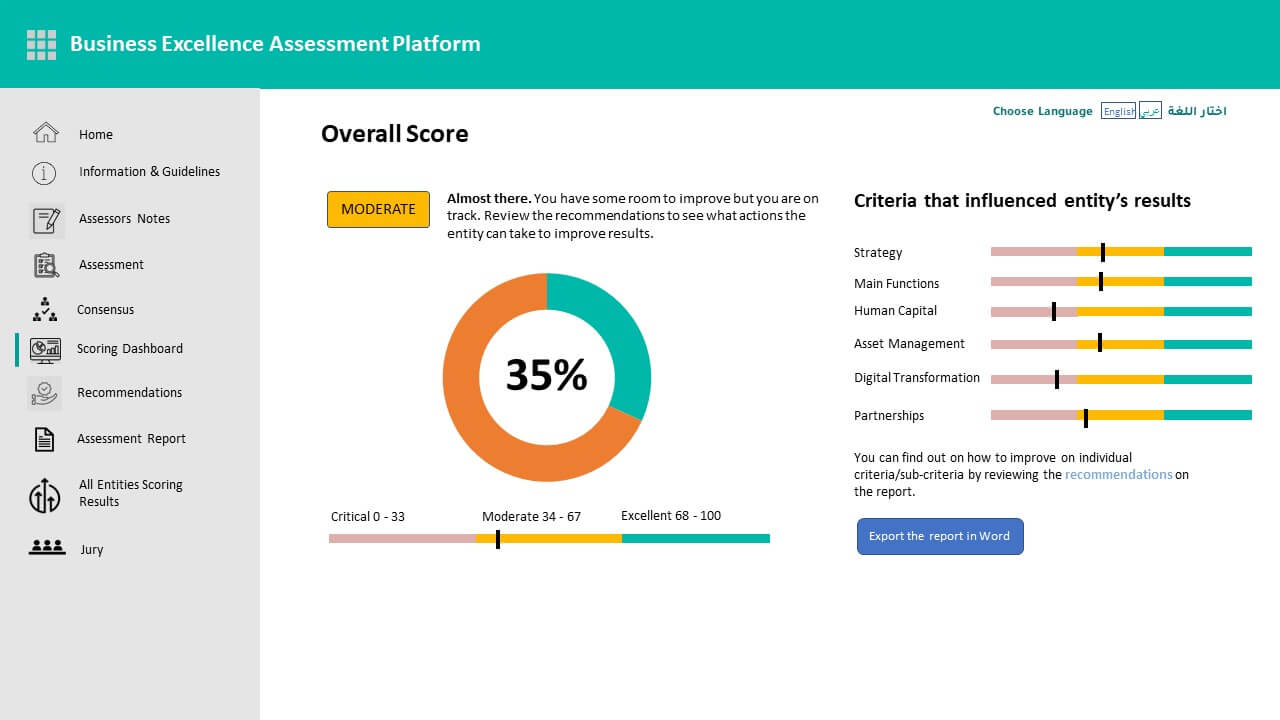 Business Excellence Assessment and Tracking System
Empower your organization with a comprehensive system for assessment of capabilities and measuring business results.
Join our forum to connect with industry experts, share knowledge, and identify best practices for achieving organizational success.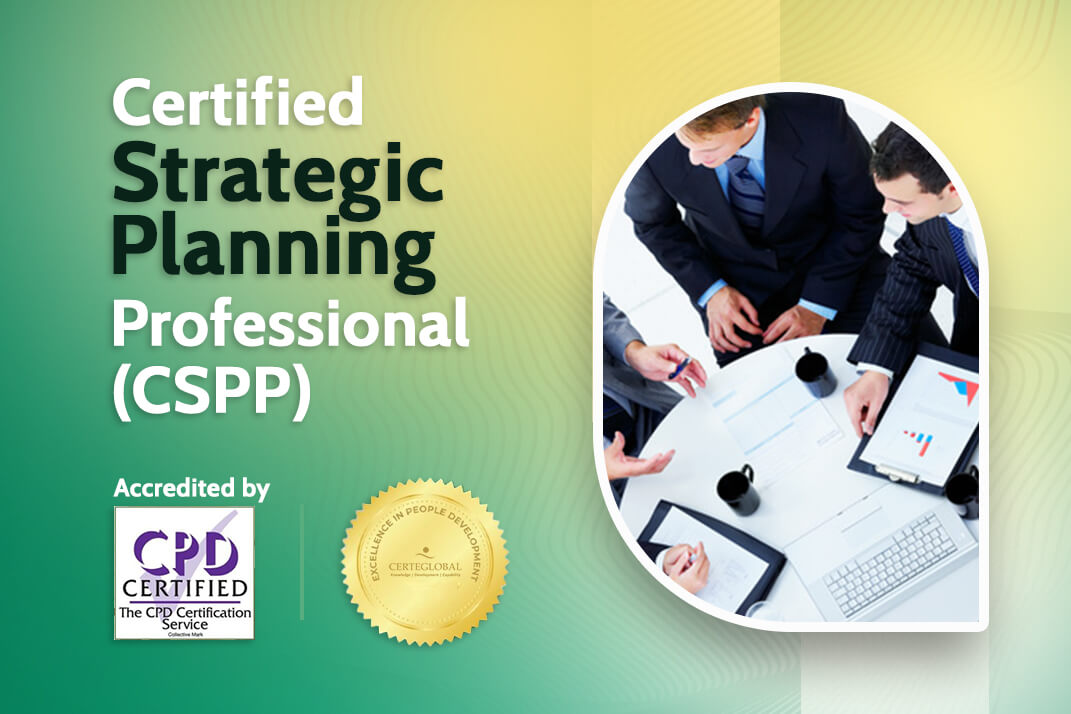 Certified Strategic Planning Professional (CSPP)
Acquire the skills and expertise needed to propel organizational success forward.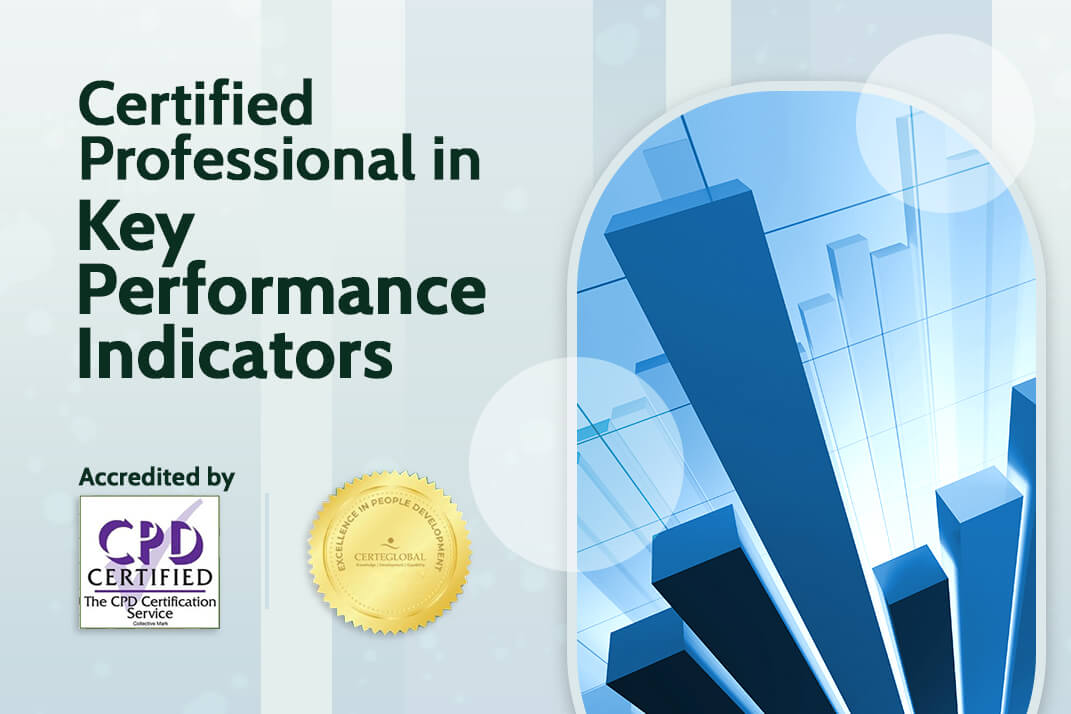 Certified Key Performance Indicators Professional (CKPIP)
Drive organizational success by acquiring the skills of creating a framework of performance indicators that effectively monitor and manage value creation.
Strategic Planning & Execution Consulting
Contact us for expert assistance in designing and implementing highly effective strategy that drive sustained organizational growth and exceptional performance.
What Our Clients Say About Us
"This course is one of the best, most comprehensive, and knowledgeable courses that I have ever taken. I learned a lot, that greatly assisted me in correcting concepts from previous courses I had taken with other training providers that were not as clear as what I learned during this course. Thanks to CERTEGLOBAL and to the trainer Dr. Nasreddin Dhafr"
"I had the privilege of attending multiple courses led by Dr. Nasreddin Dhafr, and I found each one to be incredibly valuable and enriching. They provided me with cutting-edge information and best practices, which were highly applicable to my work. I have no doubt that these courses will have a positive impact on my professional development."
"The Certified Strategic Management Professional course is incredibly comprehensive, and its importance cannot be overstated. It helped me to create a roadmap for achieving strategic goals, and to prioritize initiatives that would benefit my work the most. As a result, I was able to make successful and impactful contributions to my work's success."
"Without a doubt, this was one of the best training courses I have ever taken. The course was jam-packed with valuable information, terminology, and insights that helped me to enhance my knowledge of strategy and business management. I left the course feeling empowered and equipped with practical planning skills that I could apply immediately in my work."
"This training course is an excellent foundation for anyone looking to gain a deeper understanding of performance indicators and how to formulate and measure them. The content was both unique and insightful, providing me with valuable knowledge and skills that I will carry with me throughout my career as a researcher."
"This course was incredibly helpful in enhancing my abilities and skills, and I feel much more confident in accomplishing my tasks and objectives within my organization. I am eager to take more training courses through CERTEGLOBAL Institute in order to continue improving my skills and achieving even greater success in the future."
"I had the pleasure of taking a fantastic course with CERTEGLOBAL. Throughout the course, the trainer skilfully combined theoretical knowledge with practical exercises, providing a well-rounded educational experience that left a lasting impression. His ability to break down complex concepts into easy-to-understand terms was truly remarkable."
"I found this course to be highly valuable due to its focused scientific content, diverse range of activities, and opportunities to exchange experiences with fellow trainees. The course's distinguished final evaluation and global accreditation also added to its professional value, making it an exceptional learning experience overall."
"I can't overstate the impact that this course had on my understanding of performance indicators. The knowledge and skills I gained have already proven to be incredibly valuable in my work, and I am excited to continue learning more. This course is a must for anyone looking to gain a deeper understanding of this crucial aspect of organizational performance."
"I was highly impressed with the quality of this training course. The training material was not only informative but also highly engaging and the trainer's professionalism and expertise made for a truly exceptional learning experience. I highly recommend this course to anyone looking to enhance their skills and knowledge in this field."
Successful Strategy Models for Organizations
Date: 23 May 2023 Time: 17-18 pm GMT
Location: Online         Language: Arabic
Join us for an informative and engaging webinar on How to Create Winning Strategies for Organizations. Register now to secure your spot and we look forward to seeing you at the webinar!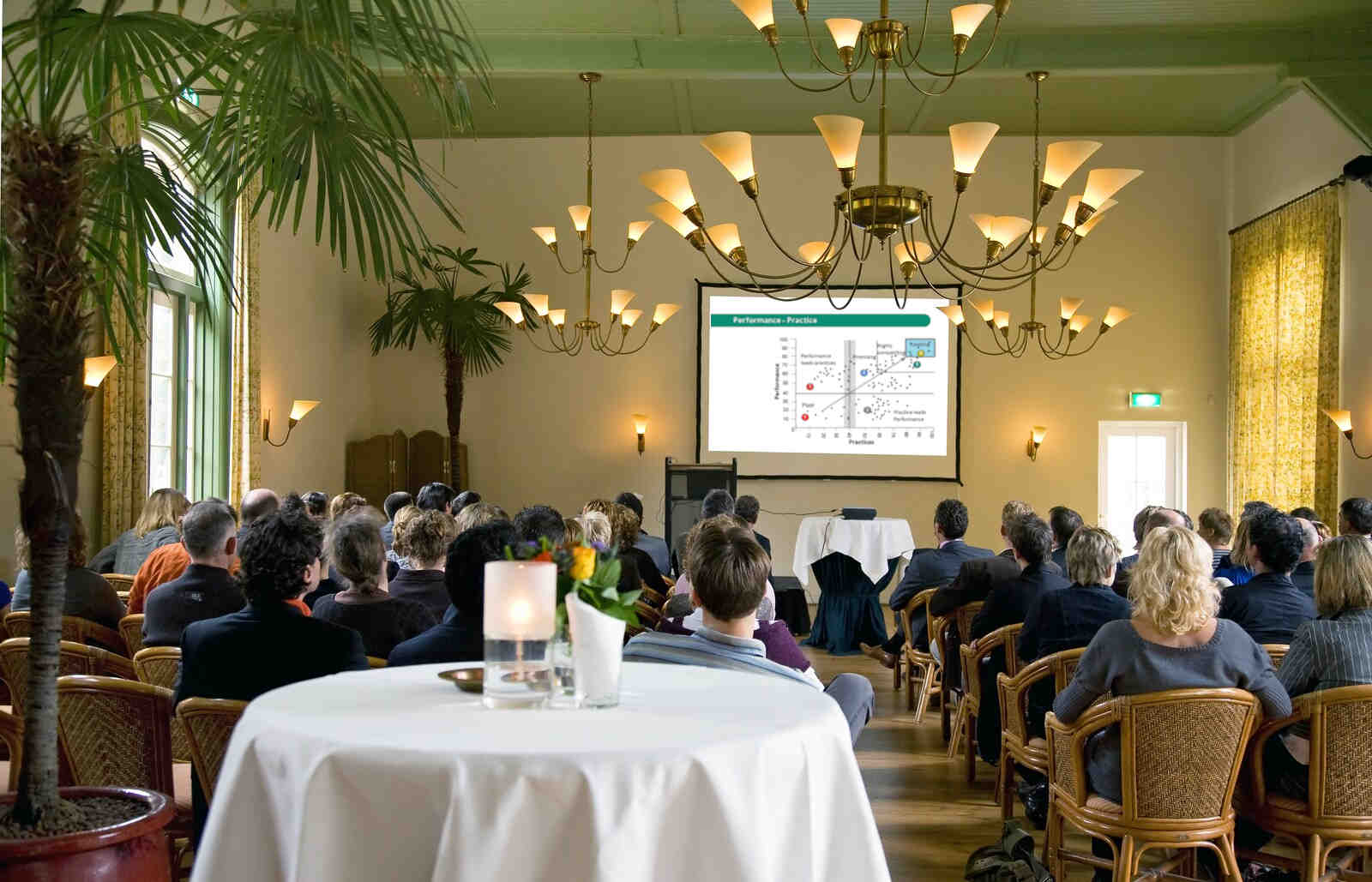 Welcome to CERTEGLOBAL, the leading consulting and training organization based in London. We specialize in three key business areas: management consulting, comprehensive training solutions, and cutting-edge digital solutions for businesses.
At CERTEGLOBAL, each business area is expertly managed by industry professionals with vast experience in their respective fields. We take pride in our global presence, boasting representative offices and partnerships worldwide. This extensive network allows us to execute initiatives and projects on a global scale, ensuring exceptional results for our clients.
Whether you're seeking strategic guidance, skill development through our top-notch training programs, or innovative digital solutions to propel your business forward, CERTEGLOBAL is your trusted partner. Join us on our journey towards excellence and success.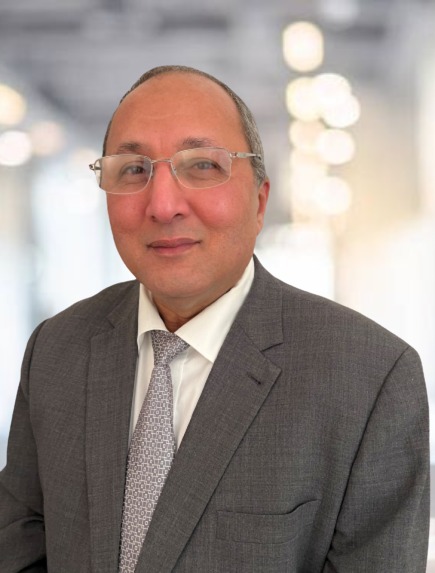 Dr. Nasreddin Dhafr, Director of CERTEGLOBAL